Latest Projects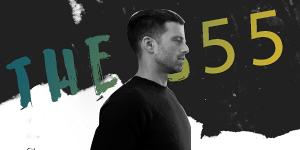 The 355
Sebastian as Nick
"When a top-secret weapon falls into mercenary hands, a wild card CIA agent joins forces with three international agents on a lethal mission to retrieve it, while staying a step ahead of a mysterious woman who's tracking their every move."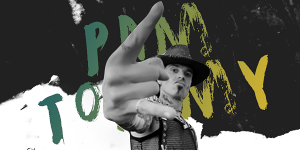 Pam & Tommy
Sebastian as Tommy Lee
"Follows the story of Pamela Anderson and Tommy Lee's relationship going back to their whirlwind romance that started with them marrying after only knowing each other for 96 hours in 1995."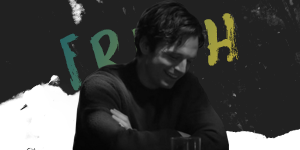 Fresh
Sebastian as Steve
"The horrors of modern dating seen through one young woman's defiant battle to survive her new boyfriend's unusual appetites."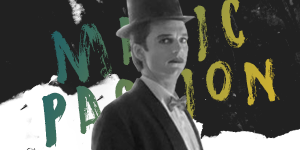 The Magic of Passion
Sebastian as Terry
"A magician returns home to reconnect with his Mother, only to find she has begun a sexual relationship with his childhood friend."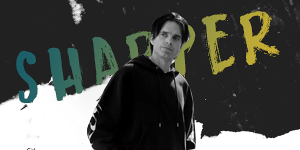 Sharper
Sebastian as Max
"A con artist takes on Manhattan's billionaires."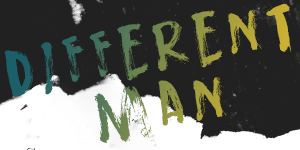 A Different Man
Sebastian as Edward
"Follows Edward, an outcast who is seeking a new life and fresh start. After he undergoes facial reconstructive surgery, he becomes fixated on a man starring as him in a stage production based on his former life."
upcoming projects
Dumb Money
— filming
Thunderbolts (2024)
— pre-production
The Brutalist
— pre-production
Captain America: New World Order
— rumored
Review Center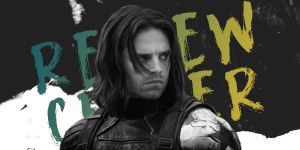 The review center is a place where you can post or read reviews avout Sebastian Stan's movies. I personally am rating and writing reviews about each movie Sebastian has stared in and invite you strongly to do the same or debate about them. Before proceeding, make sure to read the disclaimer.
REVIEW CENTER — DISCLAIMER
Family Sites

Avengers Assemble

Co-stars Affiliates

Site Information

Name
: Adoring Sebastian Stan
URLs
: sebastian-stan.org & sebastianstan.org
Admin
:
Manon
Hits
: |
Since
: May 23, 2021
Contact
:
EMail
|
Form
|
Twitter
Hosted by
:
Flaunt
|
DMCA
|
Privacy
Site
:
Disclaimer & Terms of use
|
Privacy & Cookies
Adoring Sebastian Stan
is a non-official site for Sebastian Stan's fans. I have no contact with the actor himself, his family or someone close to him.
This site is non-profit
, and is in no way trying to infringe on the copyrights or businesses of any of the entities.
Images and videos credits go to their respectives owners
, please contact me if there's a problem, before taking any legal actions.
ADORING SEBASTIAN STAN 2021 - Present ©
Archive for the 'what if' Category
Hi everyone! A few hours ago, Marvel Studios released a clip from the first episode of What If…? featuring Captain Carter, Steve Rogers and Bucky Barnes (voiced by Sebastian Stan). This episode will air next wednesday — in a week — on Disney+. Prepare yourself!