Archive for the 'exclusives' Category
Today is Sebastian Stan's 40th birthday!! And to celebrate, I've posted a whole bunch of new/old photos from Sebastian's photoshoot for L'Officiel Homme in 2018, enjoy!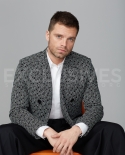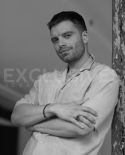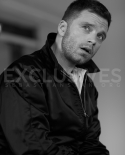 Good news for all Sebastian fans today! Sebastian Stan released a brand new photo from his Actors on Actors photoshoot by Variety, but I also recently got my hand on additional photos from this same photoshoot. Along with Sebastian's new shared photo, you can find 20 new pictures now in our gallery so don't forget to check them all out and stay tuned as there are more to come (featuring Jennifer Aniston).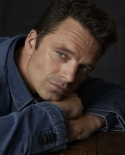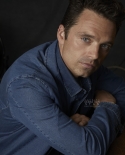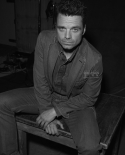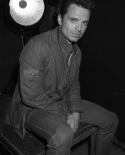 Hi everyone! A whole new bunch of exclusive photos (featuring only a small tag at the bottom) have been dropped to the gallery earlier today! They are from Sebastian Stan's 2018 GQ Magazine photoshoot. This was just a little sneak peek to what's coming: an advent calendar. Look out for what I called "SEBASMAS" (Sebastian + Christmas, obviously): from December 10 to December 24 I will post exclusive photos everyday! In the mean time, you can check out 60 new HQ photos: